The Board Babe catering services are ideal for pretty much any social or profe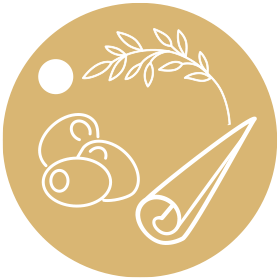 ssional occasion. Ask us about using our space to hold a private gathering for bridal showers or business get-togethers.
Below are some examples of Wedding and Large event Packages.
Give us a call, or let's get the conversation starting by letting us know what you're looking to do using the form below.